What Types of Vehicles Can Motorplex Repair?
Everyone has their own preferred vehicle to drive to work, to school, to anywhere you need to go. Although it may seem like different vehicles are only different on the outside, they are very different on the inside. Our mechanics are trained to service a broad list of different vehicle makes and models to ensure we can help you get back on the road.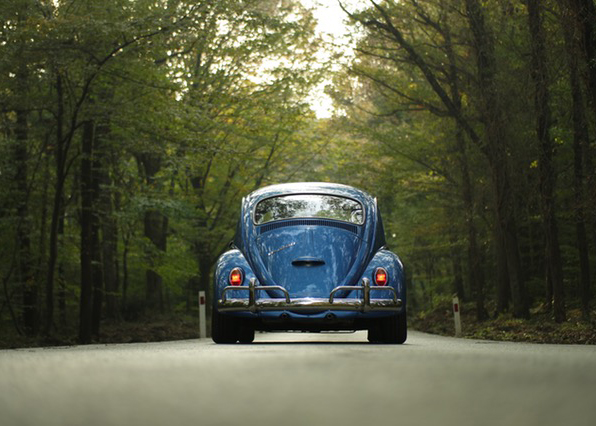 Modern life would be nearly impossible without a fully functional personal vehicle, which ensures your safety and punctuality every minute of every day. That is why it is critical to have a one-stop service and repair facility by your side.
Learn More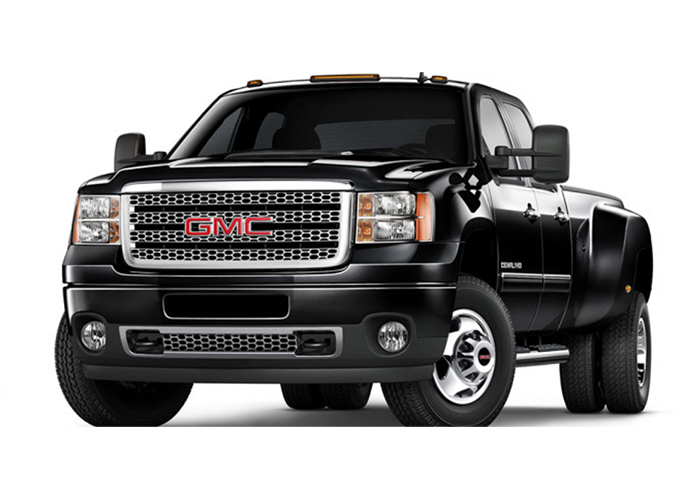 A light truck enables home and small-business owners to perform a variety of tasks, but only if it remains in perfect working order. Working with a trained professional is key to maximizing the functionality and useful life of your vehicle.
Learn More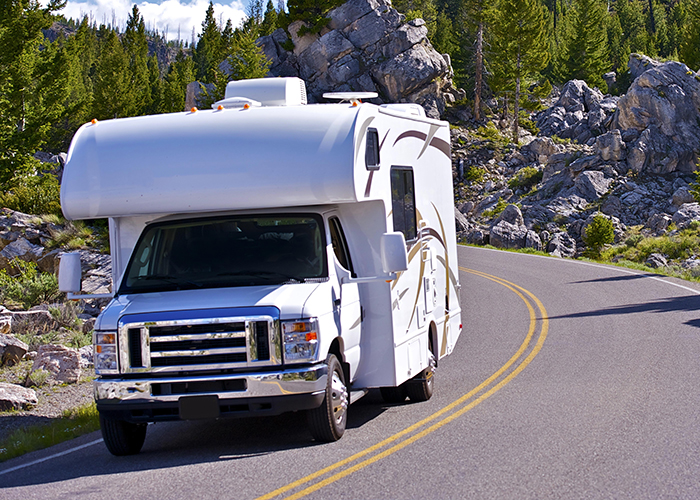 An RV is a finicky vehicle with distinct maintenance needs that must be fulfilled to prolong its useful life and keep it functioning at full capacity throughout. Our team is here to help maintain your RV fleet's impeccable safety and overall service standards.
Learn More
We are fully equipped to work on all manner of cars, light trucks, heavy trucks and other equipment. From Fords and Hondas. We have never met a vehicle that we could not repair!
Learn More